Reviewing my '27 Before 27′ Birthday Goals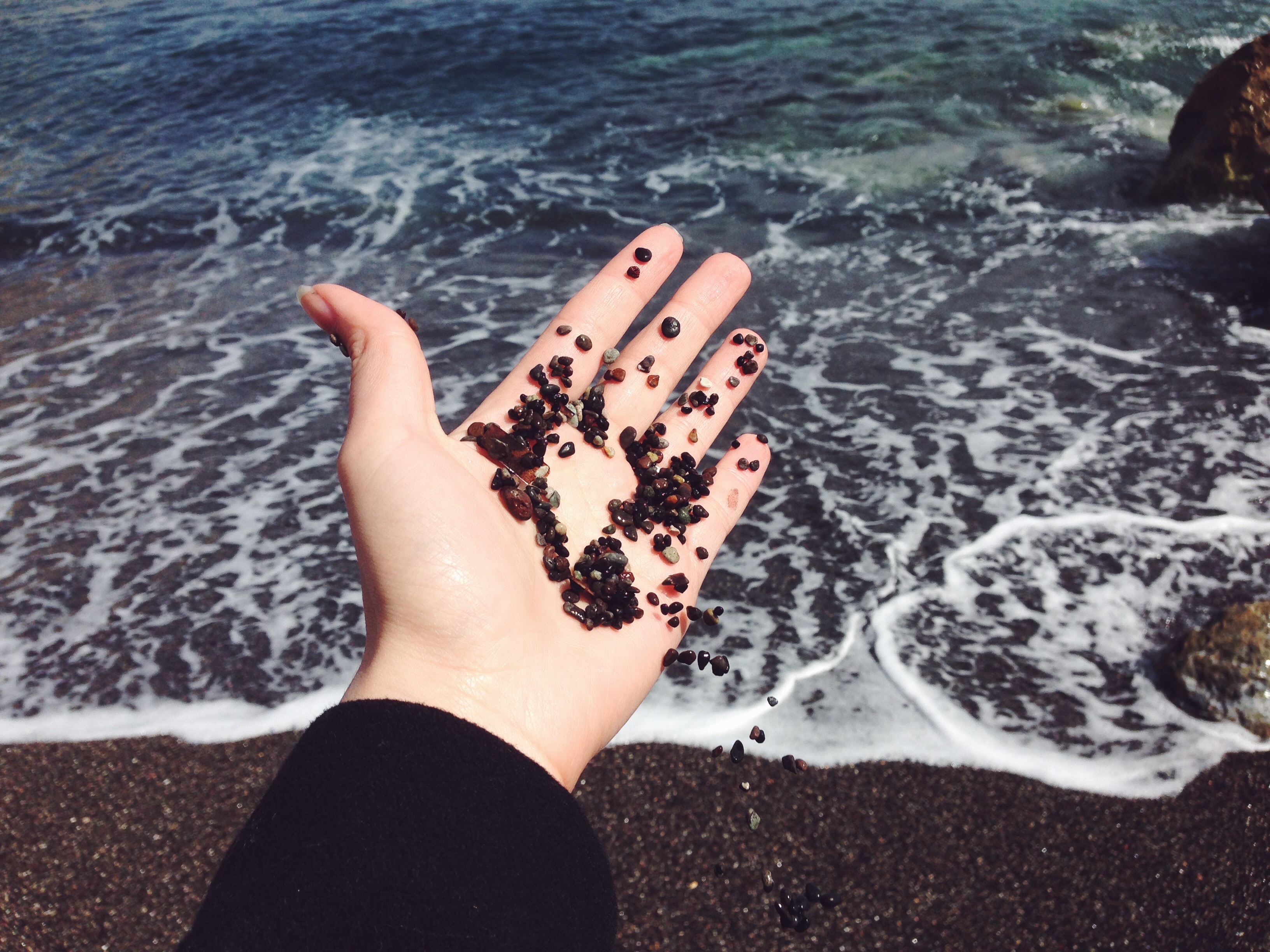 A wise woman told me the secret to feeling satisfaction in life is to take your 'to-do' list and cut it in half. I recognize this annual birthday goals tradition does not fit that model of wisdom, but I still find it rewarding.
So rather than hashing out all the goals I did not reach from 27 going on 27, I am going to mention the highlights of what I did do:
Number 2 (Cultivate wonder): I gained a new sense of wonder with Cambridge. I'm learning the names of the streets and got rid of my car. Best move ever!
Number 10 (Marriage essays): I wrote the first
75,000 words of my book draft about my trip around the world. I'd say I'm halfway through.
Number 11 (Goodreads): This is the first year in a long time I made my Goodsreads.com book goal. 400 books on the read shelf!
Number 12 (Plan another trip): I went to Greece and Sweden! Sweden transformed the way I see winter. I'll never regret that magical adventure, even though the budget told me not to go. Greece simultaneously healed and broke my heart while also awaking my latest obsession for olive oil and fresh feta.
Number 13 (Get a job I like): I have an awesome newish job as an English curriculum director for a company that builds affordable schools in Africa! I am still working out my work/life balance (see other goals: avoid being too busy, reach out to family and friends, prioritize my marriage, etc.—which I managed to do for 80% of the year), but my new job is a great intersection for my interests in creative writing, education, international development, anthropology, and travel.
Number 19 and 20(Writing): I finished my MatadorU travel journalism course and took a few courses at Grubstreet (Freelance Writing 101 and a Novel Structure course). I also went on my first press trip and picked up work as an editor for Sonderers Travel Magazine.
I feel great about the year, even if it was a bit quieter than the trip around the world. And I'm looking forward to another year with 28 before 28 new (and some re-attempted) goals!