Comprehensive Guide for Handling Money Abroad Before, During, and After Your Trip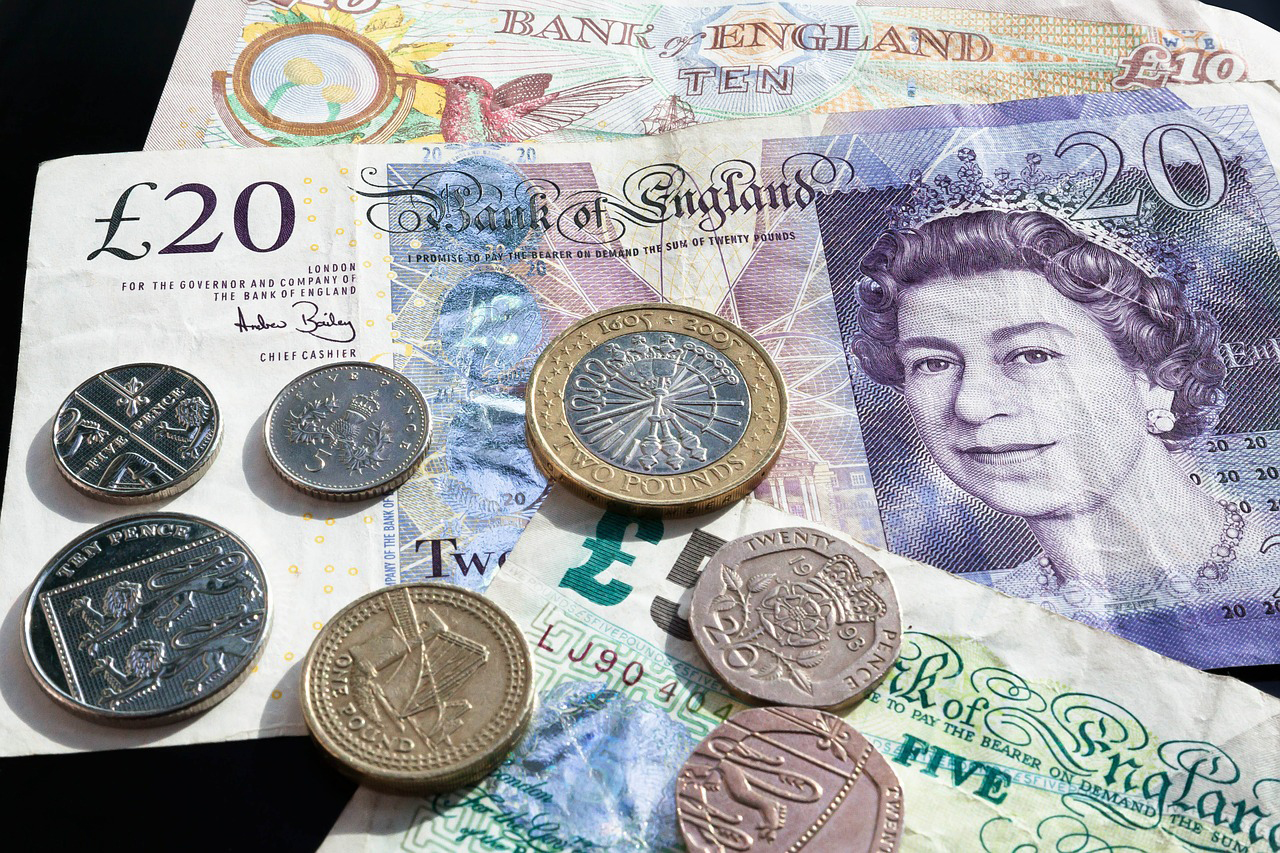 Last month my husband's parents visited us in Thailand. I gave them all kinds of advice on what to pack, but for some reason I forgot to warn them about best money practices. This slip led to them arriving in Thailand without enough cash and no working ATM cards for the rest of the trip. This mistake was easily avoidable.
In my travels through Africa, South America, Asia, and Europe I have learned a few tricks when it comes to handling money. Not all countries have the same challenges, but no matter where you go you are at risk of account freezes, pickpockets, and overblown ATM or exchange fees. Here are some tips for before, during, and after your trip to help you manage your money abroad:
Before Your Trip
Call Banks: Look on the back of the card(s) you plan on taking on your trip to find the issuing bank's contact info; call the bank to let them know where and when you will be traveling. This will help prevent your account being frozen if you try to use your card in a foreign country. While this usually does the trick, I know several people who had their accounts frozen despite calling, so have a backup plan for money just in case.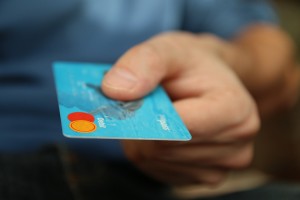 Write Down Numbers on Cards: Make sure you write down the international number on the back of each card and store this information in a safe place so that if something does happen to your cards you can call your bank without worry. I recommend storing these numbers in your email or have them written down somewhere safe.
Carry More than One Card: Having more than one ATM card can significantly reduce your frustration if one of your cards is stolen or frozen. There is nothing worse than being in a foreign country without a way to deal with an emergency or pay a hotel bill. Carrying two cards through different companies can often solve some of these issues.
Bring Cash: Some places, especially major hubs in Europe, will allow you to use cards virtually everywhere. However, this is not always the case and you should always have some cash on you. I recommend exchanging some cash at the airport once you get to a location, though you should not exchange a lot there since airports offer terrible exchange rates. Also, depending on the country you visit, the exchange rate outside the airport may be cheaper than the ATM fees to withdraw, making cash a nice option.
Research Your Cards: Know what cards you plan to bring and find out if there are extra fees associated with paying outside of the country. Many cards charge an additional 3% if the currency is not USDs, which can add up. If possible, find a card that does not charge these extra fees or consider cash.
Consider Cryptocurrency: Another option for international payment that many are not aware of is using digital currency (cryptocurrency), such as Xapo's Bitcoin Wallet. Using digital currency can make it easier to save, spend, and transfer bitcoins from your phone without worrying about exchange rates and fees that a credit card might have. For more developed areas, this can be a convenient option.
Consider a Charles Schwab Account: My husband and I signed up with this bank because they do not charge ATM fees. Since we are traveling around the world for a year, this really adds up. Most ATM fees are around 5 USD, but some (as we were frustrated to discover) ended up being almost 20 USDs when you include the other fees the ATM and other banks charge. If you are traveling long term or plan to withdraw frequently, this is a good bank to consider.
Download Free Currency Converters on your Phone: There are several reliable and free currency converters you can download to your smart phone that do not require the internet to make conversions. If you are not a math person or are going to enough countries where the conversion rate gets complicated, download one of these apps. It makes haggling and shopping much easier.
During Your Trip
Know When to Not Use Cards: In most developing countries you should avoid using credit cards unless you are in luxury resorts or restaurants (though there can still be a risk). Be prepared for many places, especially small shops and stalls, to not take credit cards. Having cash is almost always best and safer, especially for developing countries.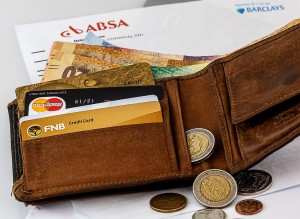 Secure Your Money: Whether you are paying with cash or cards, you should secure your money by keeping it in something that zips and can be attached to you. Hidden money pouches are an option if you are really worried, but a zipping purse or backpack can work as well. Keep these bags in front of you where you can see them, and if you sit down, make sure a strap is laced around your foot so you feel it if it goes missing. Keep this on you at all times. As a foreigner, you are a target for pickpocketing. They are clever, but these tricks could discourage someone from trying.
Observe ATM Machines: Any time you use an ATM machine you should look around and see if it is in good condition and if there are any scratch marks around the card reader. This could be a sign that the machine eats cards or does not function properly. If you see anything suspicious, use a different machine.
Keep Your Card in Sight: Best practice for many hotels and restaurants abroad is to process your card payment right in front of you. Avoid having your card taken back where you cannot see what they are doing with it. This is often how credit card information is stolen. If possible, do not let your card out of your sight when it is being charged abroad.
Be Mindful of How Much Cash You Carry: It is never very safe to carry too much cash on you at one time. Try to leave most of it in a safe in your hotel or in a secure location in the event that you do get pickpocketed or robbed. Also be careful of how much money you pull out when you pay for something. You do not want to make yourself a target. It is best to change large bills into smaller notes, and often this reduces challenges around getting change.
Ask for Prices Up Front: If you are unfamiliar with where you are and the costs for things, always ask for the price up front. Many times foreigners are charged additional prices because they are not aware of the fair price. This is especially problematic when set prices are not posted or obvious. Before getting into a taxi, make sure it has a working meter. If not, get a fare quote before getting in. Often asking locals about normal costs for things are helps you haggle better when necessary.
Consider a Fake Wallet: This might seem really cautious, but if you are going somewhere where you know there is a history of robbing and pickpocketing, consider carrying a fake wallet. That way if this situation arises you will have something else to fork over rather than all your money.
After Your Trip
Read Through Credit Card and Bank Statements: After a trip it is best practice to go through and make sure the chargers line up with your expectations. If there is anything odd or suspicious, it is best to report it immediately. Keep looking through your statements when you return to ensure no one is using your information after you left.
Tell Your Card Companies You're Back: To prevent someone from using your information on your card once you leave, ensure that your bank knows the dates you return. This way you'll be alerted should charges occur abroad outside the date range of your travels.
Celebrate Your Experience: Traveling is one of those rare experiences that keeps paying you back after you have spent the cash. Remember that experiences are worth investing in, and start saving for your next trip abroad.